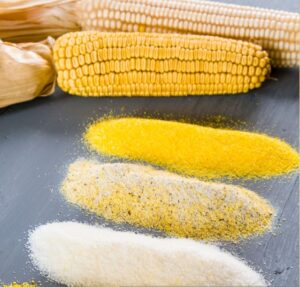 This grainy yellow flour is a type of cornmeal. It is cooked into a kind of porridge with a wide variety of uses. Polenta is available ground to various degrees of coarseness to suit different dishes.
How many calories in polenta
There are 370 calories in 100 g polenta and 581 calories in 1 cup (157 g) polenta
Nutrients in polenta
Here are the nutrients in 100 g polenta
Total Fat: 1.8 g
Cholesterol: 0 mg
Sodium: 7 mg
Potassium: 142 mg
Total Carbohydrate: 79 g
Dietary fiber: 3.9 g
Sugar: 1.6 g
Protein: 7 g
You can click here to find more nutritional info about polenta in the USDA site
Now that you have learned about its benefits, here are some simple polenta recipes to prepare if you want to cook a delicious dish.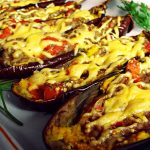 Polenta With Mascarpone Cheese Recipe
Polenta is the name of the dish and the raw ingredient is cornmeal. The ingredient and the dish are both called by the same name, Polenta is extremely versatile because it can be eaten soft and creamy or allowed to harden and then sliced and served grilled or fried. Coarse cornmeal is best for making polenta. Serve it in place of potatoes or rice as a companion dish to meat and vegetables. To produce good polenta In the kitchen considerable time, care and concentration is needed in front of the stove. If you are short on time or aren't up to manuel labor by stirring polenta then try to bake it unattended in the oven. This method will allow you time to prepare the rest of the meal.
Please click here for an alternative for mascarpone cheese.
Check out this recipe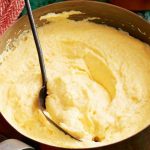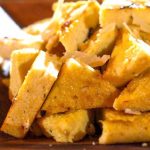 Soft Polenta with Wine Lamb Recipe
A delicious wine lamb recipe served with soft polenta
Check out this recipe