Jars of Italian mixed peppers in olive oil are now a common sight in many supermarkets. None, however, can compete with this colorful, freshly made version, perfect as a starter on its own, or with some Italian salamis and other cold meats.
SERVES: 6
PREP TIME: 20 min
COOK TIME: 45 min
READY TIME: 1 h 05 min
CALORIES: 197 (per serving)
CUISINE: Italian
⇓ You may also listen to the recipe by pressing the play button below.
INGREDIENTS
3 red peppers
2 yellow or orange peppers
2 green peppers
1/2 cup (2 oz/50 g) sun-dried tomatoes in oil, drained
1 garlic clove
2 tbsp (30 ml) balsamic vinegar
5 tbsp (75 ml) olive oil
Few drops of chili sauce
4 canned artichoke hearts, drained and sliced
Salt and ground black pepper
Basil leaves, to garnish
INSTRUCTIONS
1 Preheat the oven to 400 °F (200 °C/Gas 6). Lightly oil a foil-lined baking sheet and place the whole peppers on the foil. Bake for about 45 minutes until beginning to char. Cover with a dish towel and leave to cool for 5 minutes.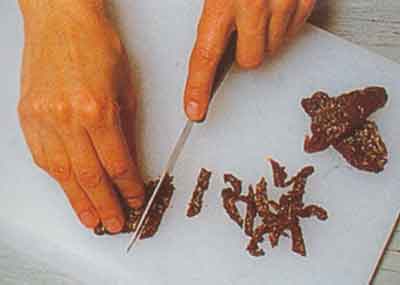 2 Slice the sun-dried tomatoes into thin strips. Thinly slice the garlic. Set the tomatoes and garlic aside.
---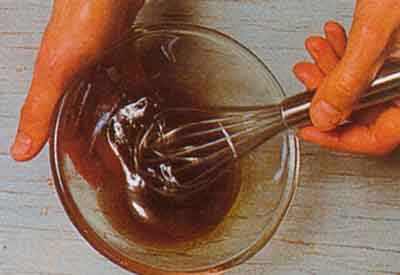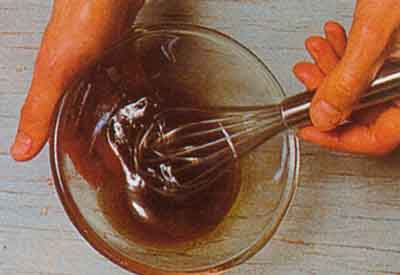 3 Beat together the vinegar, oil and chili sauce, then season with a little salt and pepper.
---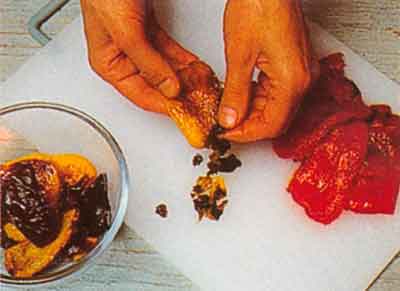 4 Peel and slice the peppers. Mix with the artichokes, tomatoes and garlic. Pour over the dressing and scatter with the basil leaves.