Learn how to Roast Chicken perfectly whether you are using a roasting pan, slow cooker, or just need to use a regular pan you have on hand. It's so easy!
SERVES: 4
PREP TIME: 15 min
COOK TIME: 1 hour
READY TIME: 1 h 15 min
CALORIES: 520 (per serving)
⇓ You may also listen to the recipe by pressing the play button below.
INGREDIENTS
1.8 kg (3 lb 10 oz) chicken
6 bay leaves
2 cups (16 fl oz) water
Oil
Sea salt
STUFFING:
1 onion, finely chopped
2½ cups breadcrumbs
3 tablespoons chopped parsley
2 tablespoons chopped basil
cracked black pepper
2 teaspoons grated lemon rind
1 egg
½ cup (4 fl oz) milk
GRAVY:
1⁄3 cup plain flour
2 cups (16 fl oz) hot water
INSTRUCTIONS
---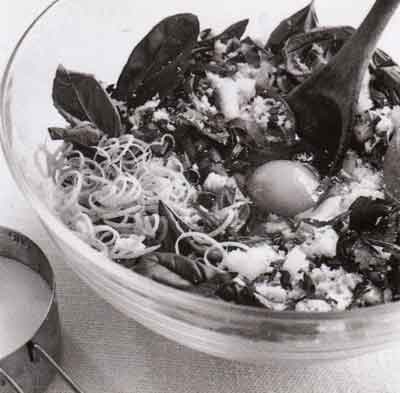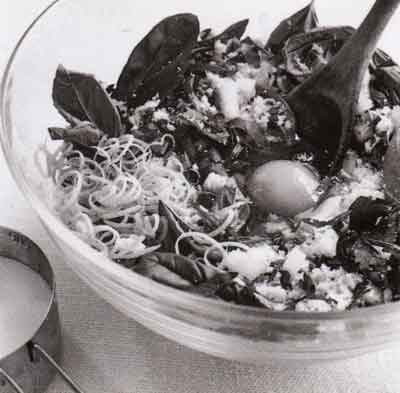 1 Wipe and pat dry chicken. Make sure cavity is clean and any excess fat is removed. To make stuffing, place onion, breadcrumbs, parsley, basil, pepper, lemon rind, egg and milk in a bowl and mix well to combine.
---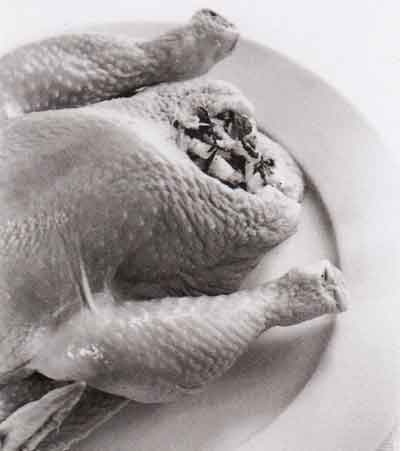 2 Press stuffing into cavity of chicken and securely close cavity with a toothpick. Tuck wings under chicken and tie legs together with cotton string.
---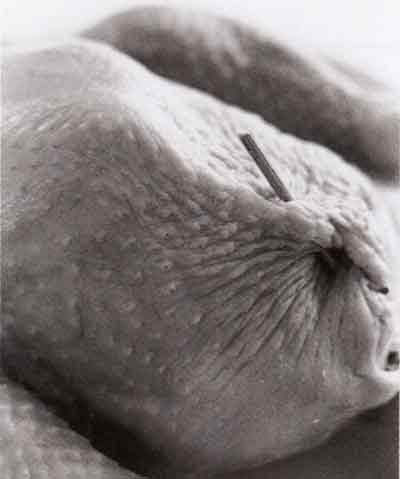 3 Place chicken on a rack lined with bay leaves in a baking dish. Place 2 cups (16 fl oz) of water in the bottom of the baking dish. Brush chicken with a little oil and sprinkle with a little salt. Bake chicken in a preheated 200°C (400°F) oven for 1 hour and 15 minutes or until it is cooked through. Place chicken on a warmed plate and cover to keep warm.
---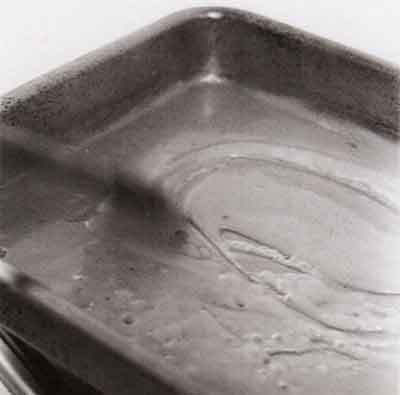 4 To make gravy, skim the fat from the pan juices with a spoon. Sprinkle flour over pan juices and stir with a fork until smooth. Place pan over high heat and cook, stirring, for 2 minutes. Add hot water and mix until smooth. Cook, stirring, until gravy has simmered and thickened. To serve, carve chicken and serve with gravy and roast vegetables.
---
NUTRITION FACTS
Calories: 520.0 Kcal
Fat: 28.0 g
Cholesterol: 115.0 mg
Sodium: 1,440.0 mg
Potassium: 0.0 mg
Carbs: 38.0 g
Protein: 29.0 g
VARIATION
SUN-DRIED TOMATO STUFFING: Add 1/3 cup chopped sun-dried tomatoes to stuffing.
OLIVE STUFFING: Add 1/3 cup chopped pitted olives to stuffing.
TANDOORI CHICKEN: Mix together 3 tablespoons of tandoori paste and 1/2 cup thick plain yogurt. Spread mixture over chicken before roasting.
PEPPER CHICKEN: Mix together 2 tablespoons of butter and 1 tablespoon of cracked black pepper. Rub mixture over chicken before baking.