Kiwi Fruit, is a great source of digestive enzymes. It's one of the top sources of Lutein (essential for good vision) and high in fiber. In this article you will find
How to Choose Kiwi Fruit
Kiwi fruit should yield to gentle pressure and have no bruises or soft spots.
It should have no soft spots.
Inspect the outer skin's color and texture. A ripe kiwi's skin is brown and fuzzy.
Also, check for any bruises, dark spots, mold, or wrinkles.
If the kiwi is bruised, shriveled, or has mold, then the kiwi is not good for eating and / or is probably overripe.
Benefits of Kiwi Fruit
Kiwi removes excess sodium from the body and also helps reduce triglycerides.
Kiwi fruit is a great source of digestive enzymes.
It is essential for good vision.
How to Store Kiwi Fruit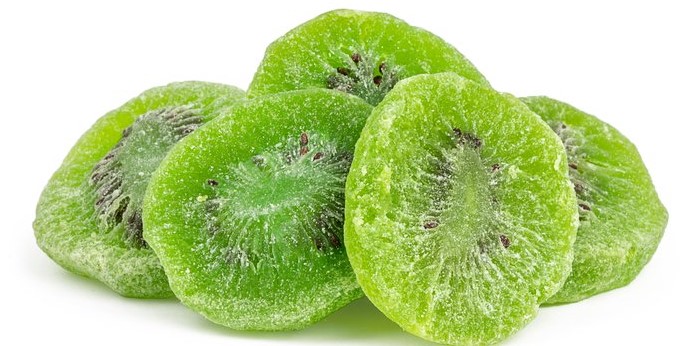 Store kiwis on the counter to ripen them. Kiwi is one of those fruits that will continue to ripen after it's harvested. When you buy unripe kiwi, leave them on the counter at room temperature, and they will ripen over the next three to seven days.
Ripen kiwi fruits at room temperature until they yield to gentle pressure, then refrigerate up to 1 week.
💡 Other fruits that continue ripening after harvest include apples, bananas, plums, and apricots.
There are even a few fruits that won't ripen unless you pick them! Just like avocados!
How to Eat Kiwi Fruit
To eat raw, as it is, peel and cut in slices or chunks. Or slice in half and scoop out with a spoon. 😉👍
You can bake Pavlova with Tropical Fruit. Kiwi, pineapple, and mango give a tropical twist to this giant meringue puff.
You can prepare an Exotic Fruit Salad. Chunks of pineapple, papaya, star fruit, kiwi, mango, and lychees are spiked with white wine and rum and jewelled with pomegranate seeds.
Or you can easily mix up a smoothie with kiwis together with blueberries, pineapple, papaya and mango!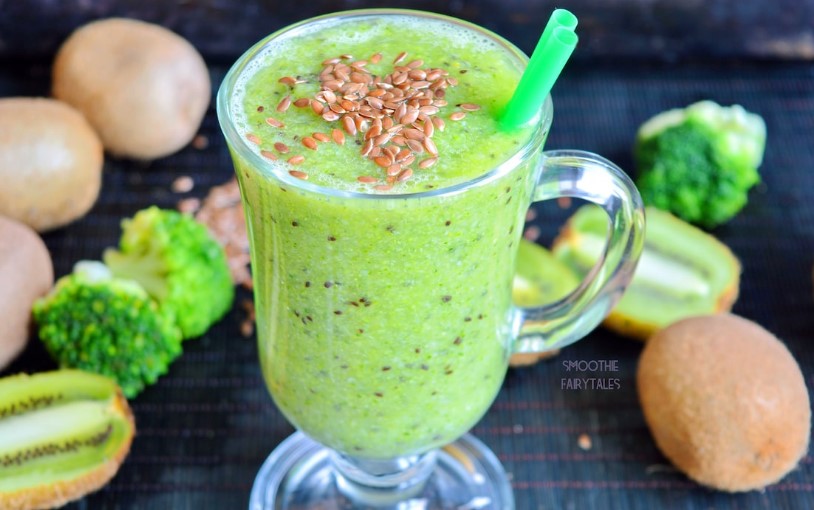 You can also eat them raw with some homemade granola or add them to a cup of yogurt with some cereal.
Nutrients and Calories
High in antioxidants, containing vitamins A, C, E, magnesium, potassium and phosphorus. It's one of the top sources of Lutein (essential for good vision) and high in fiber.
Calories: 49.0 kcal
Carbs: 10.6 g
Protein 1.1 g
Fat: 0.5 g
Fiber 1.9 g
Tips and Notes
Suggestions: You can use it raw and/or mixed with other fruits; in the evergreen fruit salad; to tenderize meats (add some kiwi slices to marinades).