A simple classic, this really is the best pound cake recipe! How sweet it is pound cake from scratch in three simple steps! We've added vanilla to our recipe for an extra hint of flavor! While pound cake has traditionally been made with a pound each of butter, sugar, eggs, and flour, I've made some small adjustments for the best flavor. My recipe has a soft, buttery crumb that's perfectly dense without being at all dry or crumbly and I think you're really going to like it!
SERVES: 10
PREP TIME: 15 min
COOK TIME: 1 hour READY TIME: 1 hour 15 min
CALORIES: 350 (per serving)
⇓ You may also listen to the recipe by pressing the play button below.
INGREDIENTS
375 g (12 oz) butter
1½ cups sugar
1 teaspoon vanilla extract
6 eggs
3 cups plain flour
1 tablespoon baking powder
INSTRUCTIONS
---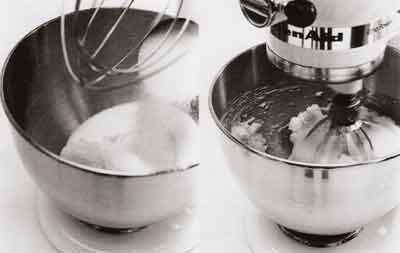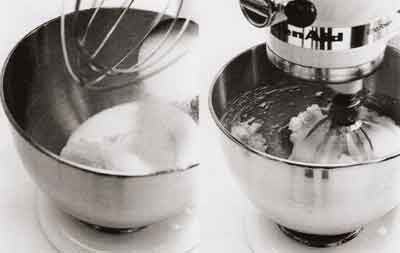 1 Place butter and sugar in a bowl and beat until light and creamy.
---
2 Add vanilla extract and eggs, one at a time, and beat well.
---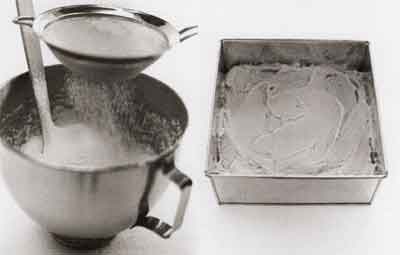 3 Sift together flour and baking powder, and fold into butter and eggs.
---
4 Pour batter into a 20 cm (8 inch) greased, square cake tin. Bake in a preheated 160°C (315°F) oven for 1 hour or until cake is cooked when tested with a skewer.

NUTRITION FACTS
Calories: 350 Kcal
Fat: 14.61 g
Carbs: 49.34 g
Protein: 5.89 g
Cholesterol :111 mg
Sodium: 258 mg
VARIATION
ORANGE POUND CAKE: Add 3 tablespoons of finely grated orange rind to butter.

LEMON POUND CAKE: Add 2 tablespoons of finely grated lemon rind to butter.
COCONUT POUND CAKE: Add 1 cup of desiccated coconut when folding flour through butter and eggs.
POPPYSEED POUND CAKE: Add 3 tablespoons of poppyseeds when folding in flour.
TIPS
Follow the recipe. Use the ingredients and measurements listed.
Bake low and slow. Pound cake is a large heavy cake and requires a cooler oven.
Bring all ingredients to room temperature before beginning. Room temperature ingredients promise a uniformly textured cake.
Cold ingredients do not emulsify together and the pound cake won't bake properly.
Make sure each egg is mixed in before adding the next.